StarGate - Low Planets
StarGate - Low Planets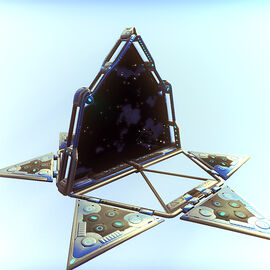 Stargate Which opens a worm hole to a new planet. Level Range 15-30. Where will you travel to next? This can travel to low level planets which has a Return Portal. Check your compass for the location.
The StarGate - Low Planets is a structure that acts as a portal to the Low planets.
This structure requires power from a Generator to function.