Plasma
The information on this page may be outdated.
Please help update this if you can. The talk page may contain more information.

Reason: "Page has not been updated since the release of GRAV Reborn"
Plasma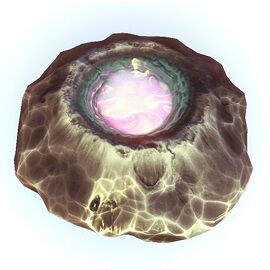 A resource that is found on moons.
Plasma is a resource. This resource is currently only available on Moons. It is a Resource node similar to Ore, Fossils, etc. and can be harvested with the MultiTool.