Monster Summoner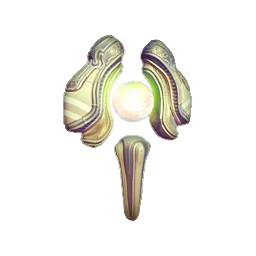 Monster Summoner
Powered Base Item
Summon Monsters!
The Monster Summoner is a Powered Base Item in the world of GRAV. From this station you can summon monsters. You need to have the appropriate blueprint (acquired by killing enemies of the type you wish to summon) to summon the monsters.
Each blueprint requires the summoner to be a certain level.
The monsters are summoned at your job level when the event is started, plus or minus two levels. The mob element is the same as the grid element they are summoned in. The summon can spawn special mobs (explosive, experienced, wealthy, ect.) but it does not spawn boss monsters. The event lasts approximately 3-5 minutes.
You will want to make sure that you place the monster summoner in a large, flat, open area with no other mobs around.
Summoner Level
Upgrade Cost
Summonable Monster
Monster Cost
1
-

BugDogs
Slimes

2

FlyingBugs

3

NightKillers

4

Tech Hunters
Bombers

5

Guardians

6

Grokkars
Yetis
Pekkets
Ploppits
Snapshells
RoboEnemies